BEMACON Scale Print Form (WINPRT)
Weighing and printing from the PC -
Scale Print Form
for Windows
®
makes this possible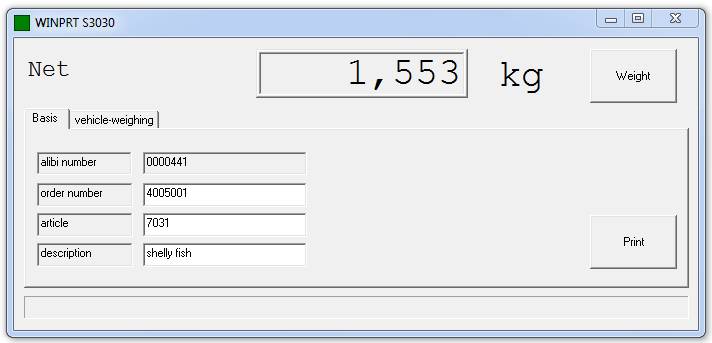 The scales can both be connected to the PC through local
RS232-interface
(COM1-COM9) and Ethernet.

The print form can be designed freely according to individual needs.
Measurement results can be embeded into the form text using placeholders.
[wwwwwww] : gross weight / net weight
[u] : unit
[ddmmyyyy] : date
[h:m] : time
[aaaaaaaaaaaaaaaaaa] : alibi number (for scales with internal alibi memory)
[nnnnnnn] : continuous weighing number
[v1] - [v3] : freeform text fields for entering an order number, customer number, item number
[cr] : Carriage Return
[lf] : Line Feed
[ff] : Form Feed
[esc] : Escape
The printing is either done in pure text form using the Windows
®
default printer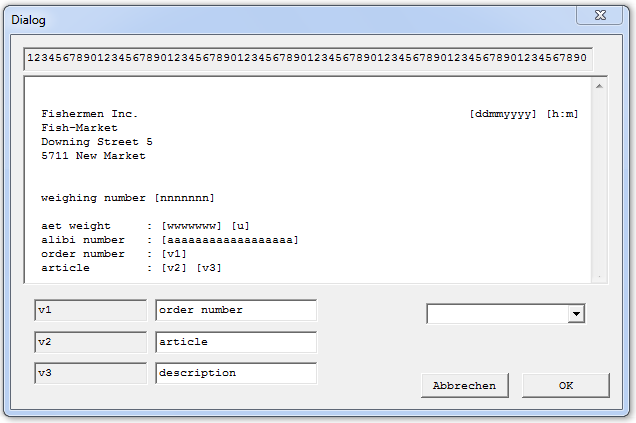 or directely using printer commands ( e.p.
ZPL
,
EPL
or
SATO
).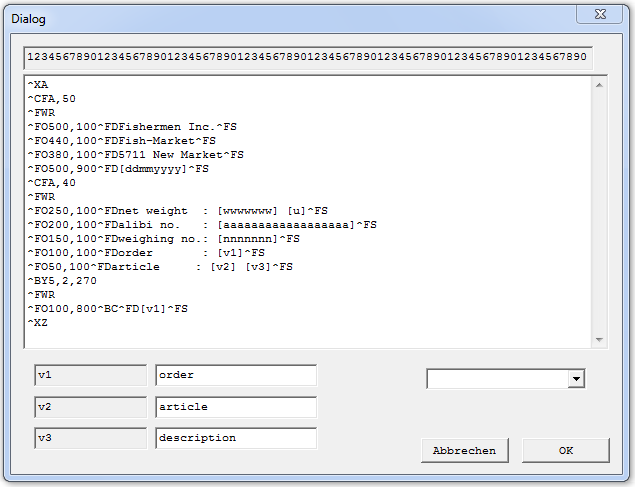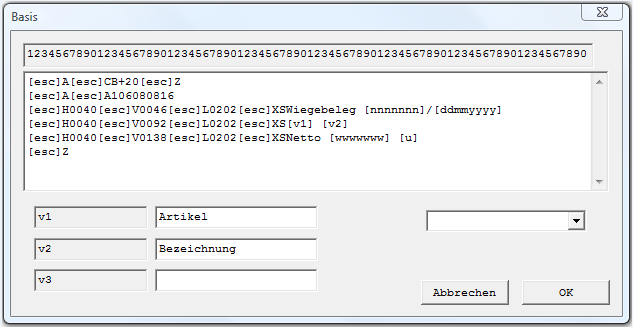 Sample 1: DIN A4 printout with Windows standard printer:

Sample 2: label printout with Windows standard printer: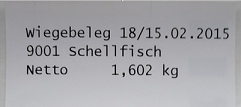 Sample 3: barcode label printout with ZPL capable Zebra
®
-printer: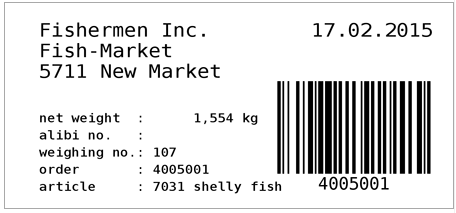 Sample 4: label on SATO
®
-printer:

Font, margins and copies are defined during installation.
Both English and German are supported as language.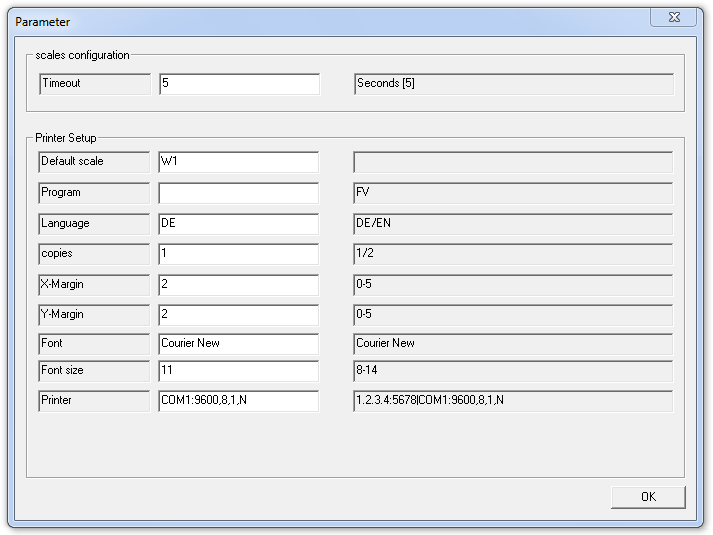 move options:
vehicle weighing
WINPRT
supports the protocols of the following scale manufacturers:
A&D
Avery Weigh-Tronix
Avery Berkel
BILANCIAI
BIZERBA
BOSCHE
CARDINAL
DINI ARGEO
EPELSA
ESSAE
FLINTEC
Giropes
Gomba
GSE
HARDY
HBM
KERN
MESOMATIC
Mettler
MICROGRAM
OHAUS
PCE
PENKO
PFISTER
Philips
Radwag
RAVAS
RHEWA
Rice Lake
Rinstrum
SALTER WEIGH-TRONIX
Sartorius
Schenck
Sensocar
Setra
Soehnle
SysTec
UNIVERSAL
Utilcell
YINGHUA
---
Microsoft® , Windows® and EXCEL® are registered trademarks of Microsoft Corporation.
All other names of products and services are trademarks of their respective companies.
---