Standard Scale Connection WAAGE-METTLER-IND425
Mettler Toledo IND425
Mettler Toledo IND425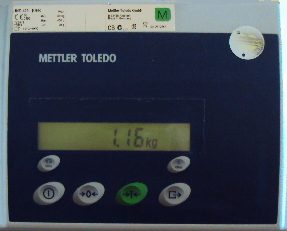 protocol:
METTLER
specification
230VAC power supply 70 mA
16mm LCD display
Min=400g Max=60kg e=20g
scale platform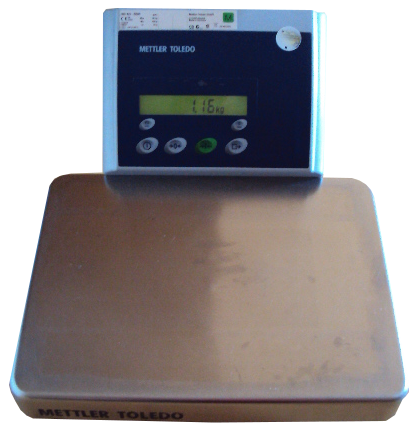 scale setup
bi-directional communication via
MT-SICS commands
.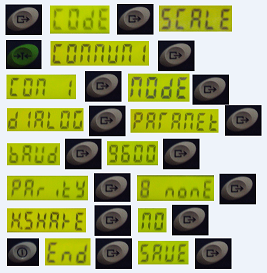 Scale Connection
---
Any information in the text serves for informational purposes only and is not legally binding.
All names of products and services are trademarks of their respective companies.
---